PROFESSIONAL SERVICES FOR DETAILERS
By Failing To Plan, You Are Planning To Fail
There is not enough time in the day to be an expert in both detailing and running a business. That is where we come in. We offer a variety of solutions that takes some of the burden off of your shoulders to allow you to do what you love most, detailing.
What could you be doing to further your business if you had more time? A sad reality is many detailers get stuck agreeing to work they should be saying no to. Every relationship we begin with a detailer starts with a thorough understanding of your business, your primary competitors, and understanding your areas demographics. Then we create a SMART (Specific, Measurable, Achievable, Realistic, Time-Bound) plan of attack to help you achieve your goals that take you one step closer to the business you have dreamed of.
We offer the first step of the planning process to you free of charge. Get started with a no obligation assessment to point you in the right direction and see if we would be a good fit to work together.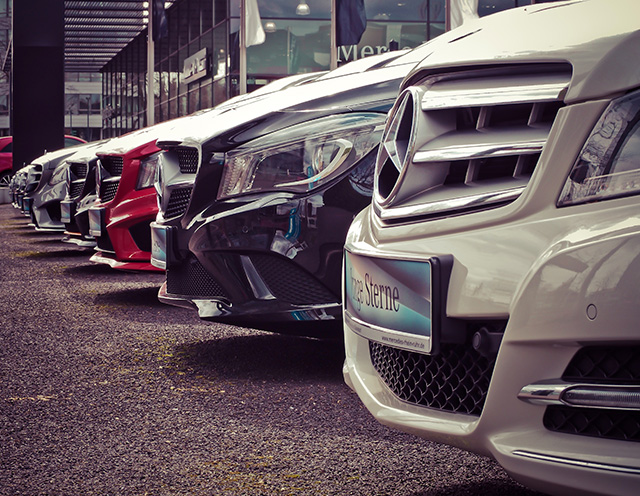 Generating More Customers
One of the most common pain points most detailers bring to us is generating new customers. And not just any customer. But the ones that will help them take their business to the next level. The ones that have multiple cars they want detailed on a regular basis and a network of people they can refer to you. We help you find qualified clients and get the most out of every relationship.
We have fine tuned our marketing solution for professional detailers. You would be surprised with how quickly you will book new customers and begin to outrank your competition in search results, no matter how new your business is or how long your competitors have been around. The best part is we are able to prove our results to you.
Detailing Websites
The difference between any old detailing website and a professionally designed website is like comparing a Chevy Astro van to a BMW M5 on the track. They both can get you across the finish line, but the M5 was designed for the track and helps you accomplish your goal much faster. Similarly, a website designed by professionals is designed with precision and intentionality. Every aspect of the site is designed to convert more of your visitors into paying clients. Whether they come from a search engine, social media, word of mouth, a business card, or any other medium, your site will act as an extension of your team, a salesman of sorts, funneling qualified leads to your phone and inbox.
When it comes to websites and digital strategy, we do it all. Maybe you don't even know where to start. Or perhaps you simply need advice. Maybe a hands-off, fully managed web solution sounds appealing. We align our offerings to your specific needs, budget and business goals.
How can our decades of web and detailing experience help you achieve your goals and dreams?